"MY CALLING IS BEING A MANAGER AND COACH"
My main task since 2005 is to accompany people, to challenge and encourage – recognize talents – get the best out of each single person and awaken potential. The brand Toni Menges started on 20.12.2014!
In Teams this is complemented by a clear structure, in which everyone knows exactly, WHO, WHEN, WHAT, with WHOM, and until WHEN and WHY things are done. This creates liability step by step and by living it, sustainability is formed.
The human factor on the path to sustainable success is the headline for my actions.
You can only be successful, if you succeed in treating everyone involved equally and once they have "fun" within this "relationship". This is true for any type of relationship with employees, business partners, clients, customers, family members and friends…communication is the key!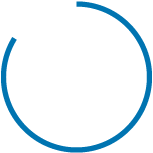 "THE QUESTIONS WHICH INVOKE YOUR BIGGEST RESPECT"
Accompanying you on your journey towards your goals – from defining the goal, the strategy and all steps to consider.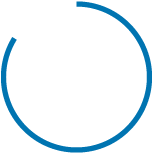 "WHAT DOES YOUR BUSINESS / YOUR PERSON / YOUR IDEA REPRESENT?"
Together we build a brand around your idea – strengths and potential of the business and the involved people will be examined!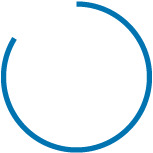 "STRUCTURE, LIABILITY, SUSATAINABILITY"
Who does, When, What with Whom, until When and Why? – Talents within the team will be used for motivation each single person and thus developing the overall performance.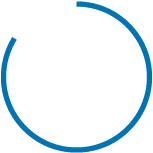 PERSONAL & TEAM DEVELOPMENT
"HOW SUSTAINABLE AND LOGICAL IS THE STRUCTURE AND WORK OF YOUR TEAMS"
Examination of workflows and processes / ideas for improvement / training and implementation for the affected team members.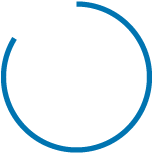 "WHAT DOES A PLEASED CUSTOMER NEED?"
i.e. analyss of commonly used rating tools and questionnaires – recognizing and compiling positive and negative trends and their consequences. If applicable change the direction.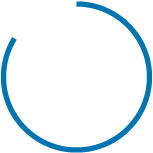 "USING THE RIGHT WORDS AT THE RIGHT MOMENT"
Custom made for YOUR daily work environment and your personality as manager, with colleagues, clients, and business partners.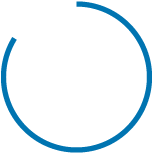 Building on the branding and available resources a custom made concept for divers media marketing and for daily business will be created.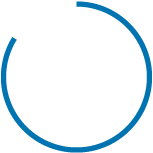 "RHETORICAL LINK FOR YOUR EVENT"
Events and presentations – "host" for your guest at events – internally or as an extra – motivational and incentive talks.
"FOCUS ON PERSONAL / QUALITY / OPERATION"
Taking on management tasks in your business – focus on: each module which I offer (see above)!
Your added value is my motivation!
Toni Menges – Moderation, Coaching and Management.
I pave the way to success for you, your team and your company! Start now and let us strengthen your brand as an employer and service provider together and position it sustainably on the market. Let us develop people – awaken potential and use this knowledge in the long term!